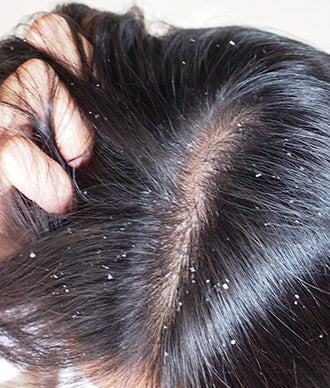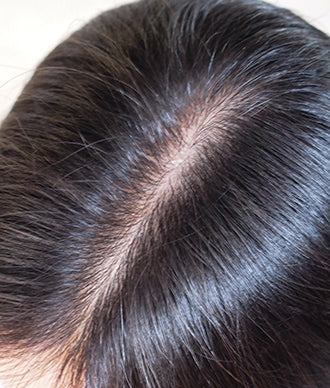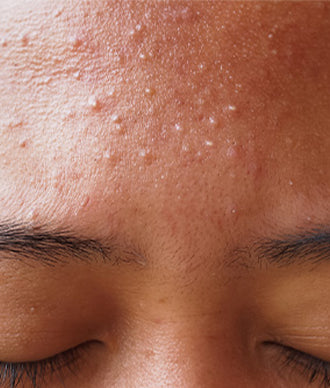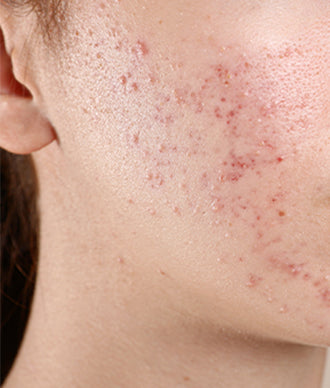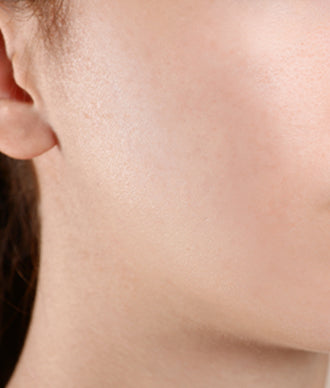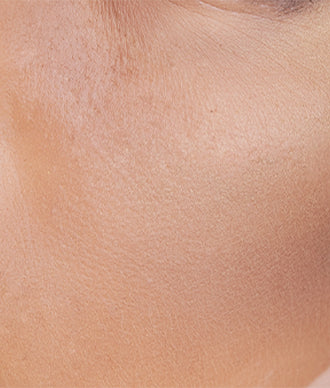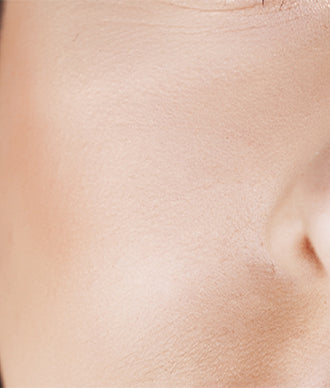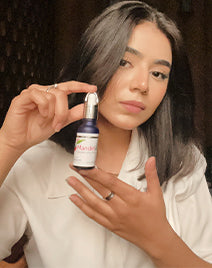 MandelAC Serum is the best serum to use if you have acne or any kind of pimples. It mildly exfoliates the skin and removes all dead skin cells. Highly recommended!
Areeka Haq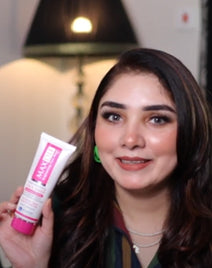 Maxdif face wash is the BEST brightening face wash I have ever used, it brightens the skin instantly! Highly recommended!
Nishoo Khan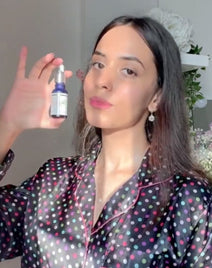 I have used Jenpharm's anti-acne bundle and the results are phenomenal! Their products are dermatologically approved and are super affordable!
Ayesha Beig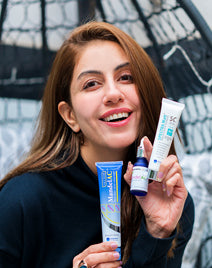 MandelAC Serum clears up acne and blemishes in just a few days. Now you don't have to worry about acne anymore! Best product!
Sadia Faisal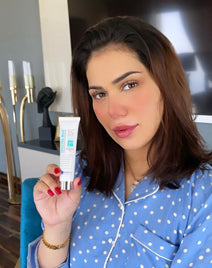 Spectra Matt SC 40 is the BEST sunblock for oily/acne prone skin. It beautifully blends into the skin and doesn't leave your face feeling sticky or greasy. I LOVE it!
Ghana Ali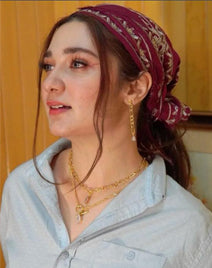 Their Maxdif Cream and Cleanser are AMAZING if you have dull and uneven skin tone. They help to brighten up the skin and also leave a beautiful glow!
Merium Pervaiz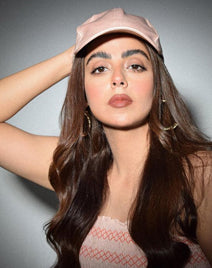 I sometimes have severe acne due to makeup during shoots, and using MandelAC Serum really helped remove my acne in just a few days!
Yashma Gill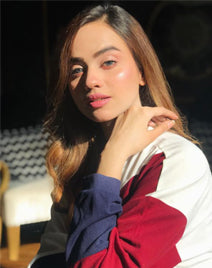 This moisturizer is great; lightweight and creamy which makes my skin plump, soft and fresh. This is my 5th purchase and I cannot get over how hydrated my skin feels!
Kanwal Khan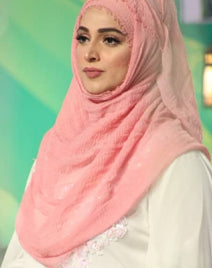 This MAGIC CREAM is the secret to my bright, glowing skin…you can see visible results in just a few days! HIGHLY recommended!
Noor Bukhari