Anagrow Soft Gel Capsules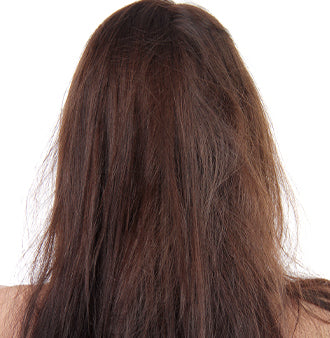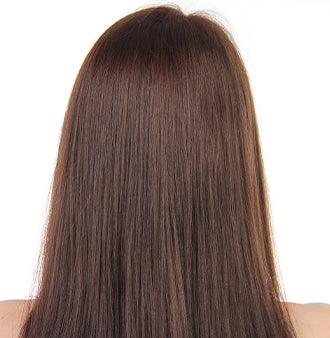 Anagrow Soft Gel Capsules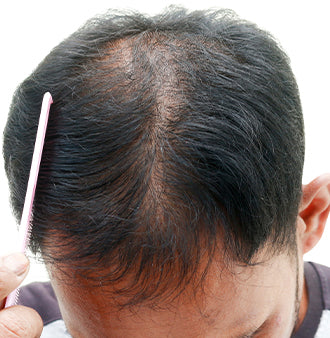 Anagrow Soft Gel Capsules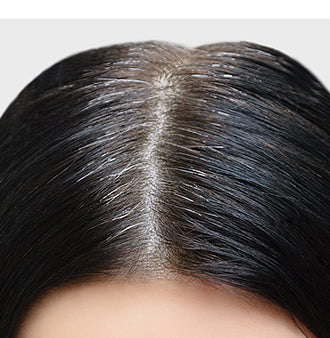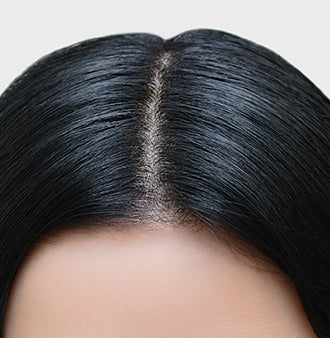 Anagrow Soft Gel Capsules
Anagrow soft gels work by combining all the precise properties of all the vital nutrients such as Keratin, Biotin, Zinc & Vitamin C to support hair, skin and nail health. When combined with a proper healthy lifestyle, Anagrow soft gels often provide initial improvement within 3-5 months of proper use.
Our team takes great effort to micronize and filter all of the active ingredients and extracts for superior efficiency and we also believe that it is important to choose proper carriers to ensure that the active ingredients are absorbed deeply into the skin.
Suggested Use: Adults, as a dietary supplement, take one capsule daily with food. Warning: Pregnant or nursing women & individuals taking medication(s) or persons with health conditions should consult a physician before use.