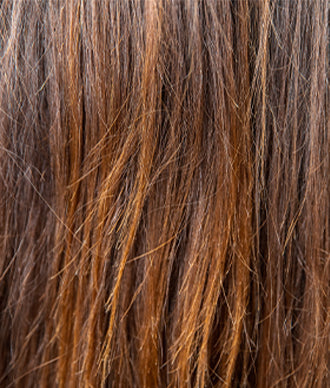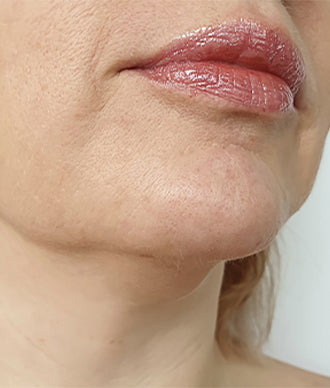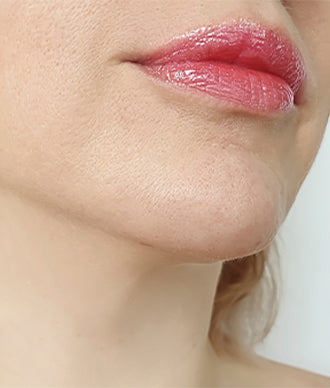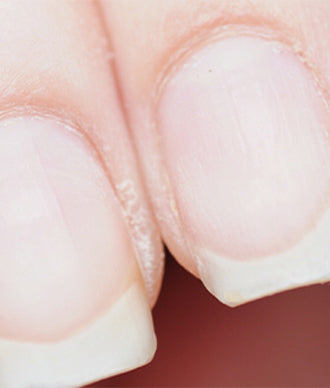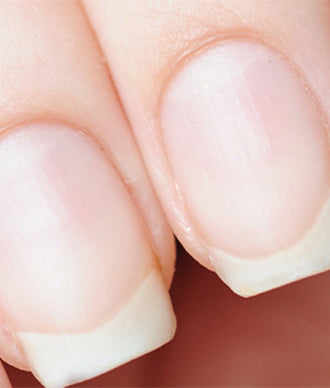 Revivoderm works by combining all the precise properties of all the vital nutrients such as Vitamin A, Vitamin, Vitamin B6 among many others. When combined with a proper healthy lifestyle, Revivoderm often provides initial improvement within 2-4 months of proper use.
Our team takes great effort to micronize and filter all of the active ingredients and extracts for superior efficiency and we also believe that it is important to choose proper carriers to ensure that the active ingredients are absorbed properly.
1. Revivoderm is to be taken daily along with any of your meals. You are supposed to take one tablet daily with either water or milk. Note: Consult your gynecologist if you are pregnant or nursing. Not recommended for children under the age of 12.