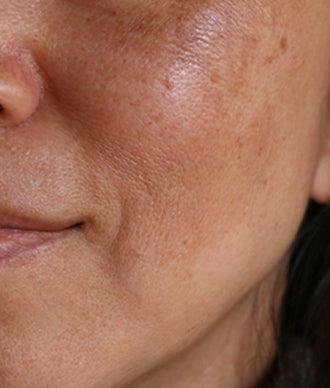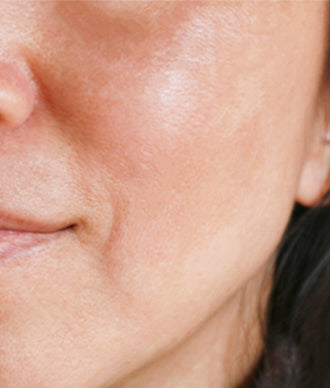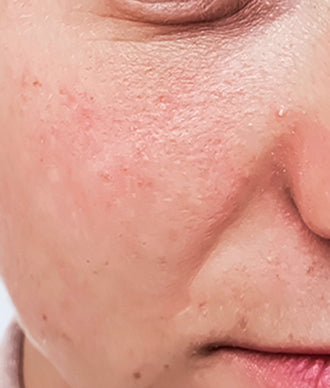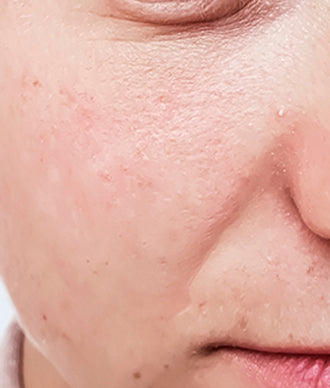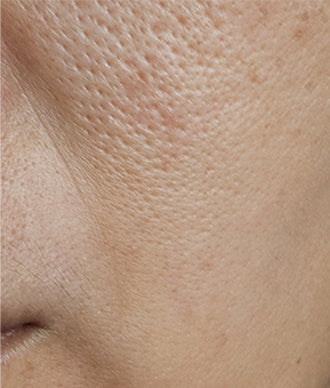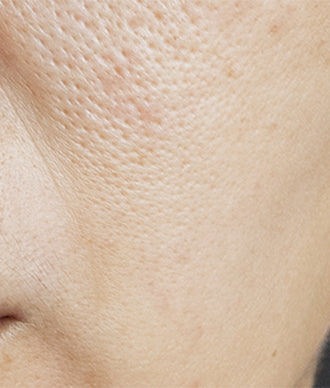 Maxdif G works by combining all the precise properties of the most effective skin brightening ingredients such as Glutathione, Vitamin C & Alpha Lipoic Acid. When combined with a proper skincare routine, Maxdif G often provides initial improvement within 2-4 months of proper use.
Our team takes great effort to micronize and filter all of the active ingredients and extracts for superior efficiency and we also believe that it is important to choose proper carriers to ensure that the active ingredients are absorbed deeply into the skin.
1. Maxdif G is to be taken as part of your morning routine. Take one tablet daily on an empty stomach along with 500mg Vitamin C tablet in the morning. Dosage Anti-Ageing: 10-20 mg/kg body weight. Skin brightening: 20-40 mg/kg body weight. Note: Please consult with a dermatologist prior to use if you have any underlying medical conditions or general concerns. Read full directions and warnings on the packaging before use.