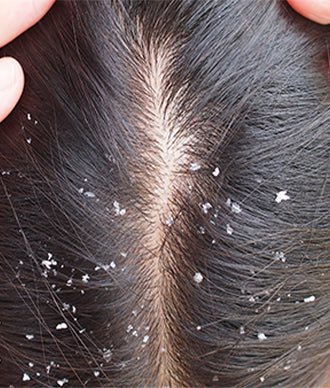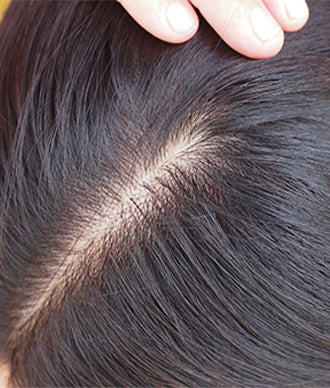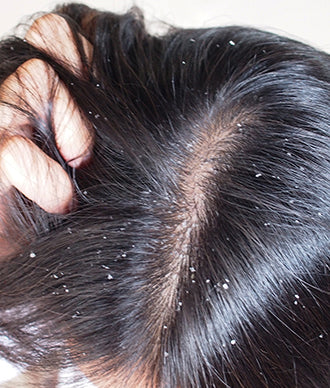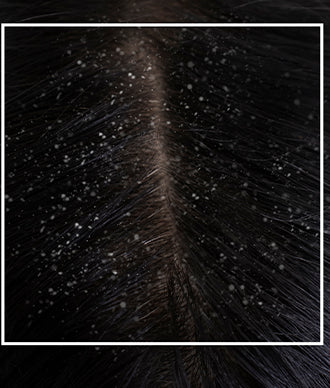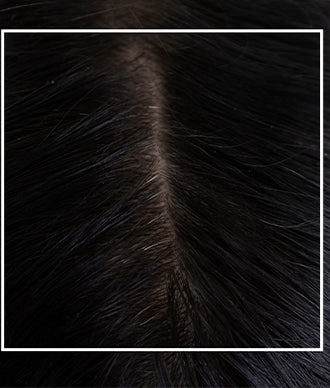 Piroctone Olamine works to destabilize the colonies of microorganisms so they're disrupted. Salicylic acid and sulfur are the keratolytic agents that soften and loosen the attachments between the pores and the clogged structure (flakes) that can be easily washed away.
Our team takes great effort to micronize and filter all of the active ingredients and extracts for superior efficiency and we also believe that it is important to choose proper carriers to ensure that the active ingredients are absorbed deeply into the skin.
Sebornil is to be applied on wet hair and massaged thoroughly with a light hand to form a lather. Work your way into the scalp and surrounding skin and then rinse thoroughly. Use 3 days a week or as directed by your physician.