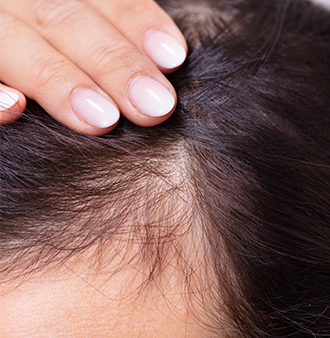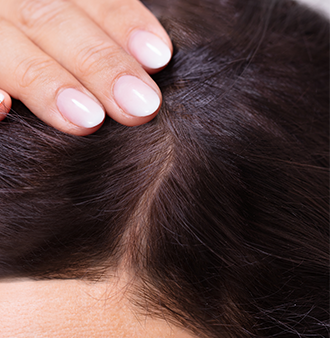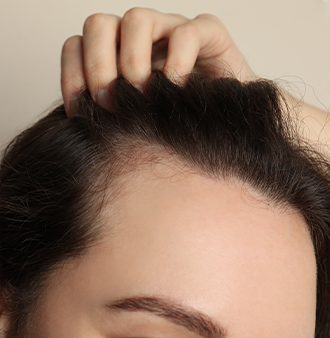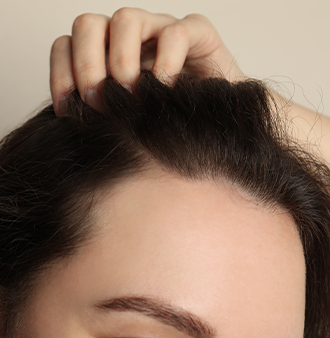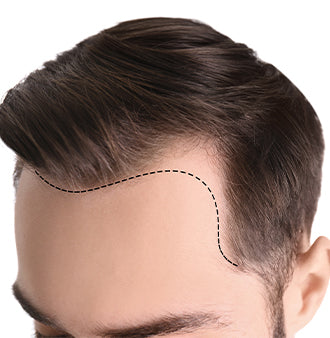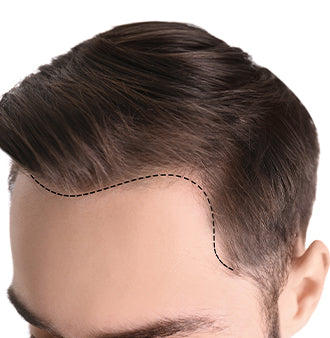 Anagrow Serum stimulates hair growth at the root level. It reaches deep in the scalp to enhance the dermal papilla activity by stimulating Noggin & FGF-7 and restores hair vitality while prolonging the life cycle of hair. It is formulated to promote hair growth in just 3 months!
Our team takes great effort to micronize and filter all of the active ingredients and extracts for superior efficiency and we also believe that it is important to choose proper carriers to ensure that the active ingredients are absorbed deeply into the skin.
1. Use Anagrow Serum every day, 1-2 times a day, or use it as advised by your dermatologist. 2. Apply to dry or towel-dried hair. 3. Apply 4-6 pumps (depending on the area, hair length, and thickness) into the scalp and spread throughout the hair from root to tip with the help of fingertips. 4. Do not rinse out, and style as normal. Note: Patch test for allergic reactions before use.