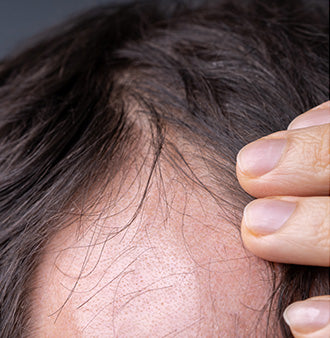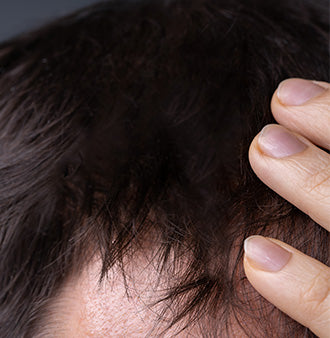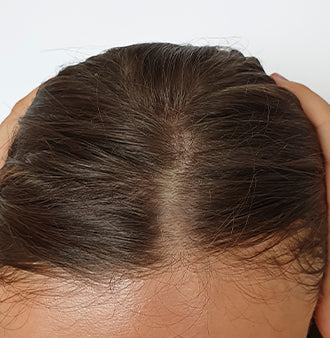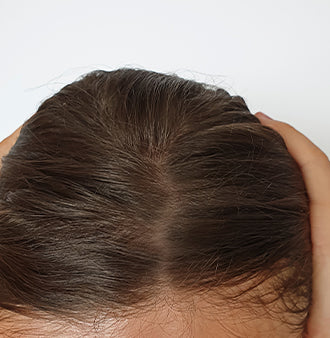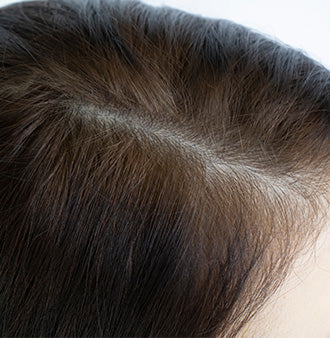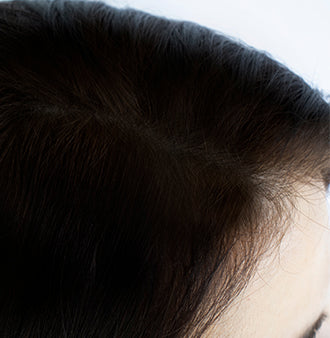 Anagrow Shampoo if paired with Anagrow Hair Serum stimulates hair growth at the root level. It reaches deep in the scalp to enhance the dermal papilla activity by stimulating Noggin & FGF-7 and restores hair vitality while prolonging the life cycle of hair. It is formulated to promote hair growth in just 3 months!
Our team takes great effort to micronize and filter all of the active ingredients and extracts for superior efficiency and we also believe that it is important to choose proper carriers to ensure that the active ingredients are absorbed deeply into the skin.
Use Anagrow Shampoo at least 3-4 times a week, or use it as advised by your dermatologist. If you have extremely dry/frizzy hair, it is advised to use a conditioner after shampooing with Anagrow, as it doesn't include any added conditioner. It is also highly recommended to use Anagrow Serum after shampooing your hair, as Anagrow Serum is the main treatment for hair fall, whereas Anagrow shampoo is just a supporting treatment.