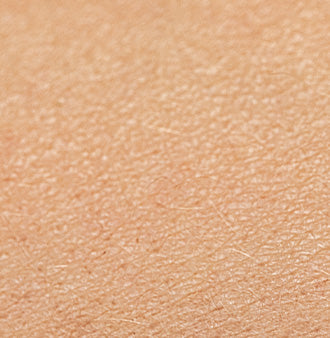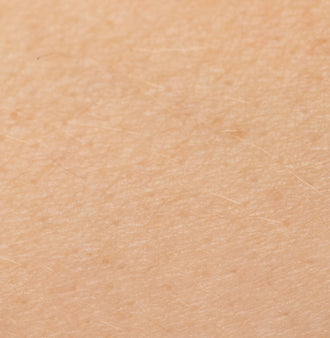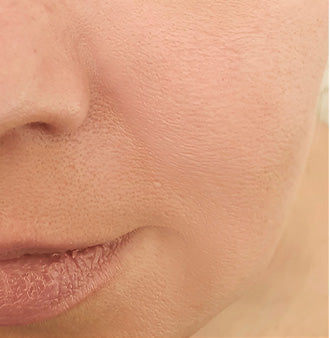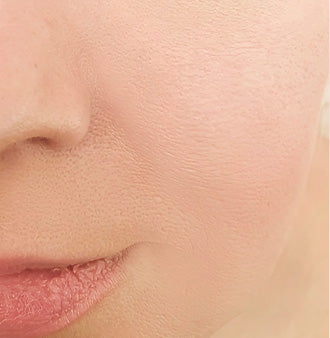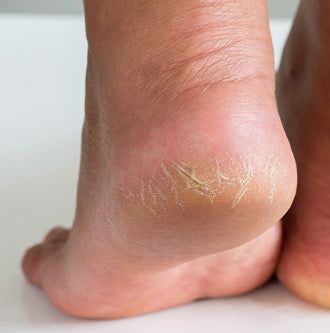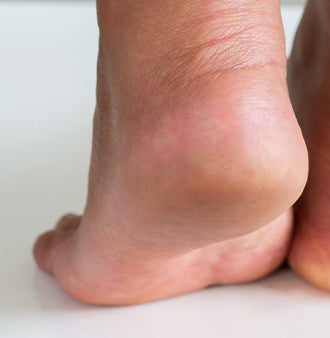 Dermive Urea Lotion is an excellent choice for dry skin conditions like eczema because of its rich & unique formulation. It works in two ways; by providing hydration to skin, thereby giving it a smooth texture (as a humectant). And by helping to thin out the buildup of dead skin cells (keratolytic).
Our team takes great effort to micronize and filter all of the active ingredients and extracts for superior efficiency and we also believe that it is important to choose proper carriers to ensure that the active ingredients are absorbed deeply into the skin.
Apply evenly all over your body once or twice daily to get maximum results. The use of an additional broad spectrum sunblock of SPF 40 (or higher) during the day is strongly recommended. Note: Patch test for allergic reactions on the arm or neck prior to using any product on the face.